We lk forward to hearing from yu
Praises From Our Customers!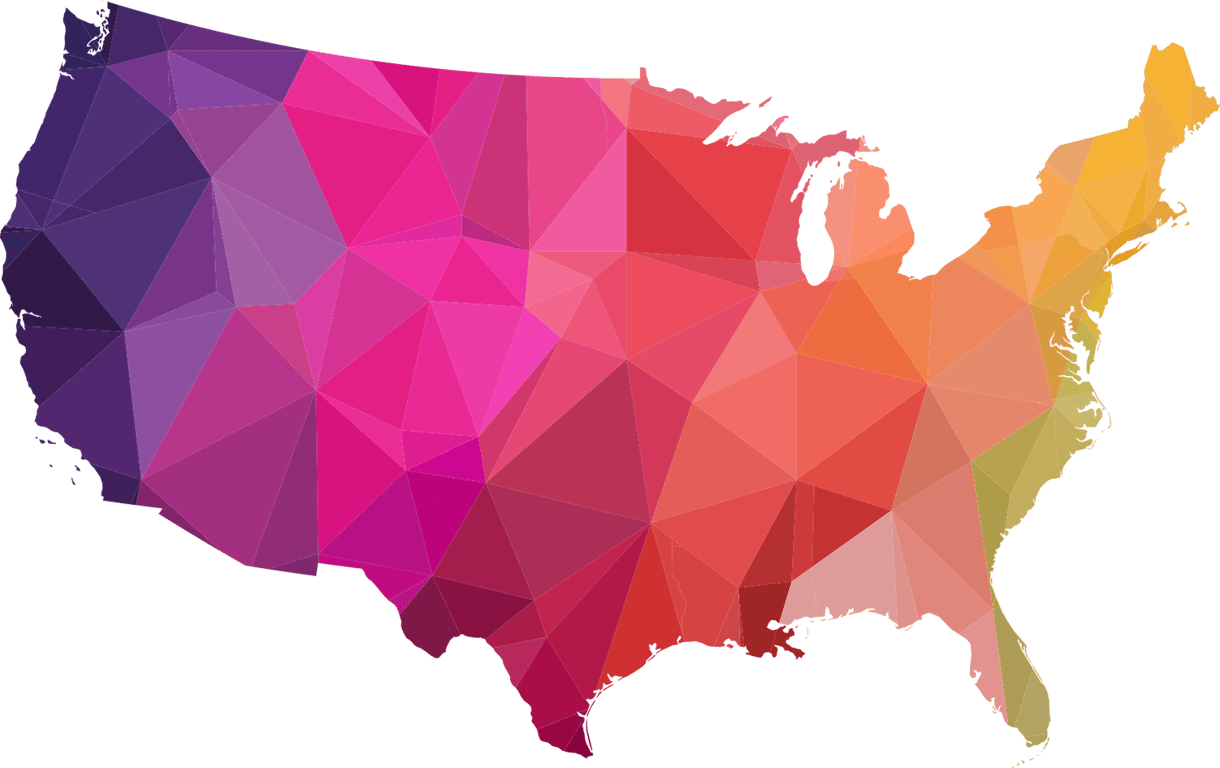 Daniel is like a brother from another mother! Great to work with.
Bobby Reed
Daniel and Anthony did a fantastic job with my SEO and website build. They are always prompt to respond, have a clear vision...
Aaron Thacker
Daniel G is a knowledgeable and personable rep who can find and solve problems with your website
Coral Amende
"My only regret? Not working with Daniel sooner! He is fantastic, knowledgeable, VERY responsive and genuinely has your best interest at heart.
Raquel Laban
Daniel has been amazing! The bottom line is that my rankings have significantly increased and business is coming in!!
Darcy Bailey
Working with the team at Jump to 1 has been amazing! Daniel is visibly passionate about his customers succeeding with SEO, design ...
Nicole Sorkin
We contracted with jump to 1, To increase our online exposure to our website. Daniel redesigned our website, and did a highly professional job.
Fred Wellman
These guys and gals are amazing. I've been nothing but impressed with their level of understanding and expertise.
Tomas Condit
Jonas, Julian and Team have been great. They have been both helpful and diligent. As to creating a website, I'm very impressed with the effort and skill...
Betty Robinson
Thank you Julian and Thanks Jonas and other team members! You will get a high quality and the best customer serviced
YIJO YIM
Daniel G. and his team have been easy and flexible to work with. We needed a lot of pivots with our startup, and they were accommodating with every request.
Mary Elizabeth Lim
Daniel G. and his team have been easy and flexible to work with. We needed a lot of pivots with our startup, and they were accommodating with every request.
Mary Elizabeth Lim,
Jumpto1 Helps You Fly High Without
Creating A Hole In Your Pocket!
We treat you like royalty in fact, Jumpto1 considers its clients like family. Our SMM packages are beautifully
designed to cater to your unique goals and budget constraints.
Bridging the Gap between You and Your Quality Prospects with Our Elite
Instagram Marketing Services!
These statistics show the power Instagram holds as a secret marketing tool. By sharing photos and videos, businesses can connect with their customers and followers in a more personal way. Additionally, it provides businesses with an easy way to share behind-the-scenes content, product photos and videos, and special promotions. More so, it is also a great way to connect with other businesses and influencers in your industry. By following and interacting with others, brands can build relationships that can lead to valuable partnerships and collaborative opportunities.
Overall, Instagram is an essential tool for any business looking to connect with their customers, promote their products or services, and build their brand. With its visually-driven content and easy-to-use platform, Instagram provides endless possibilities for businesses to succeed.
Jumpto1 helps businesses of all sizes to strengthen their Instagram presence with its result-driven and growth-focused advertising endeavors.
So, what are you waiting for? Have us on your side and let your brand fly high!
Looking For A Company That Offers Result-Driven
Instagram Marketing Services?
Stop hesitating and say HI; we would love to hear from you.
Statistics Speak Why
Instagram

Must Be Your Secret Marketing?
Weapon!

Did you know how many active users Instagram has? A whopping 1 billion. And did you know how many Instagram accounts follow a brand? The ratio is highly impressive, 8 out of 10!

With such extensive Instagram usage, do you think you can find your next client anywhere else? A big NO! On a daily basis, the forum spectates almost 200 million visits to brand accounts, in which the people ranging between 18-19 share a significant portion. In order to support your business, Instagram gives you every reason to rely on. With this in mind, LeadzExperts gives Instagram management services to help you connect with millions of potential customers, who may turn out to be your long-lasting clients! Who Knows? (We are marketers, not product sellers. So, you better refine your services; meanwhile, we refine the marketing strategies for your brand!)
Want to Know How We Take Your Business to The Next Level and Beyond? Here's A Glimpse of That!

Researching Your Target Market
The first step to successful Instagram marketing is to research your target market. We need to know who your target audience is, what their interests are, and where they are spending their time online. Only then can we create content that appeals to them and that they will be likely to engage with.

Creating Compelling Content and Using Hashtags
Once we know who your target audience is, we create content that is compelling and that speaks to your ideal customers' interests. The content should be visually appealing and should be something that is SNACKABLE. We then make use of hashtags that are a great way to reach a wider audience on Instagram. We use relevant hashtags so that your content be seen by people who are searching for that particular topic.
Engaging with Your Followers
Engaging with your followers is a great way to build relationships and create loyalty for your brand. When you comment on and like their posts, they are more likely to do the same for you.

Running Contests and Giveaways
Contests and giveaways are a great way to increase engagement and get people talking about your brand. People love free stuff, so this is an easy way to get them involved.

Analyzing the Results
Once we have implemented your Instagram marketing strategy, it is important to take a step back and analyze the results. See what is working and what is not, and make changes accordingly. This will help us fine-tune our strategy and ensure that you are getting the most out of Instagram.
Spruce Up Your Marketing Efforts And Turn
The Whole Advertising Game Upside Down With Jumpto1!
When it comes to Facebook marketing, we know how to get results. We can help you reach your target audience, grow your brand awareness, and generate leads and sales. We offer a complete Facebook marketing solution that includes everything from strategy and planning to creative design, content creation, and campaign management.
Frequently Asked Questions
There are a few ways to find an Instagram marketing services provider. You can search online, ask for referrals from other businesses, or contact a company that specializes in social media marketing.
Instagram marketing services providers offer a variety of services, depending on your needs. They can help you set up and manage your account, come up with content ideas, track your results, and more.
There are a number of reasons you might need an Instagram marketing services provider. Maybe you don't have the time or resources to manage your own Instagram account. Or maybe you're not sure how to use Instagram to reach your target audience. An Instagram marketing services provider can help you with all of that.
You can post a variety of content on Instagram, from photos and videos to stories and IGTV. Just make sure that your content is engaging and relevant to your audience.
There are a few ways to make money on Instagram. You can sell products, promote affiliate products, or run ads.