We lk forward to hearing from yu
Praises From Our Customers!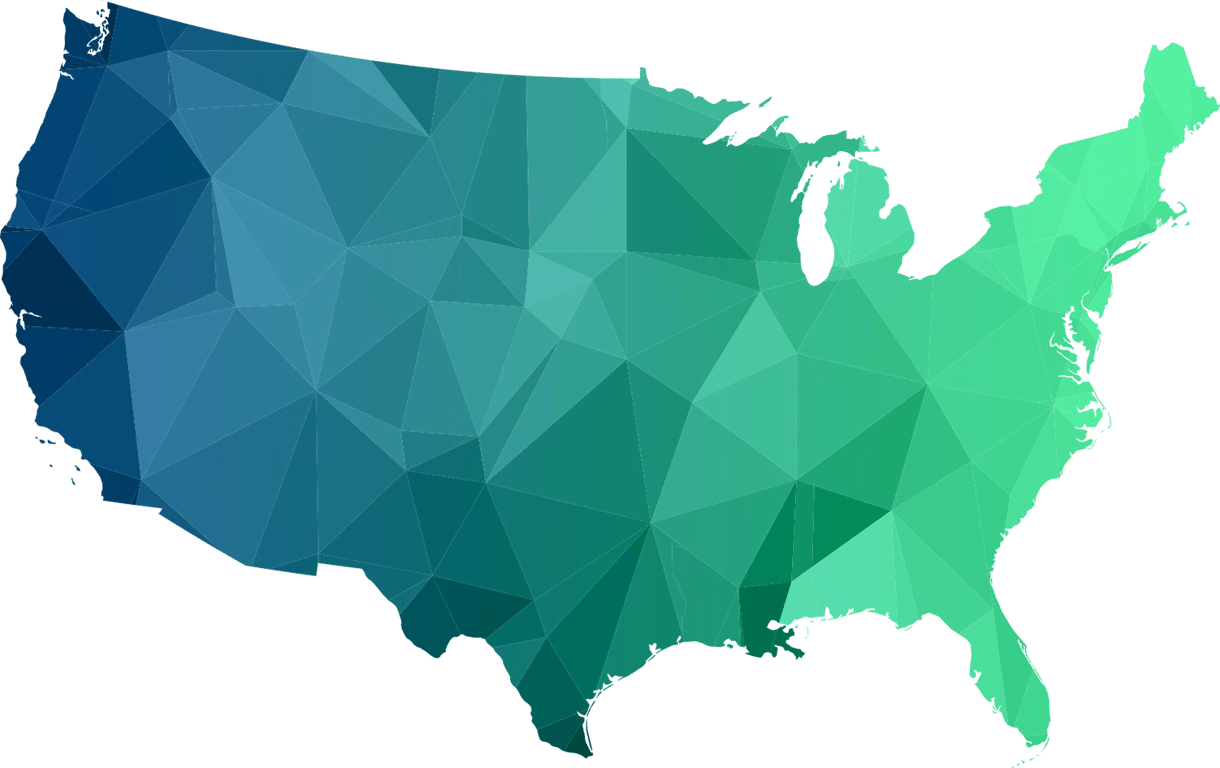 Daniel is like a brother from another mother! Great to work with.
Bobby Reed
Daniel and Anthony did a fantastic job with my SEO and website build. They are always prompt to respond, have a clear vision...
Aaron Thacker
Daniel G is a knowledgeable and personable rep who can find and solve problems with your website
Coral Amende
"My only regret? Not working with Daniel sooner! He is fantastic, knowledgeable, VERY responsive and genuinely has your best interest at heart.
Raquel Laban
Daniel has been amazing! The bottom line is that my rankings have significantly increased and business is coming in!!
Darcy Bailey
Working with the team at Jump to 1 has been amazing! Daniel is visibly passionate about his customers succeeding with SEO, design ...
Nicole Sorkin
We contracted with jump to 1, To increase our online exposure to our website. Daniel redesigned our website, and did a highly professional job.
Fred Wellman
These guys and gals are amazing. I've been nothing but impressed with their level of understanding and expertise.
Tomas Condit
Jonas, Julian and Team have been great. They have been both helpful and diligent. As to creating a website, I'm very impressed with the effort and skill...
Betty Robinson
Thank you Julian and Thanks Jonas and other team members! You will get a high quality and the best customer serviced
YIJO YIM
Daniel G. and his team have been easy and flexible to work with. We needed a lot of pivots with our startup, and they were accommodating with every request.
Mary Elizabeth Lim
Daniel G. and his team have been easy and flexible to work with. We needed a lot of pivots with our startup, and they were accommodating with every request.
Mary Elizabeth Lim,
Jumpto1 Helps You Fly High Without
Creating A Hole In Your Pocket!
We treat you like royalty in fact, Jumpto1 considers its clients like family. Our SMM packages are beautifully
designed to cater to your unique goals and budget constraints.
We Make It Easy For You
To
Connect With More
Customers On Facebook.
With 302.28 million users, Facebook has a lot of room where your next client may live, so it is better late than never to hit those up today! Our company helps you cash in on the opportunity Facebook gives you to target your ideal clients and make them your raving fans.

Lead Generation
Facebook can be an extremely effective lead generation tool. By using targeted ads and running competitions, you can encourage people to visit your website or contact you to learn more about your products or services.

Increased Brand Awareness
Facebook is a great platform for building brand awareness. By regularly posting interesting and engaging content, you can get your business name in front of potential customers who may not have otherwise heard of you.

Targeted ads
Facebook allows you to target your ads so that they are only seen by people who are likely interested in your product or service. This helps to ensure that your marketing budget is spent most efficiently.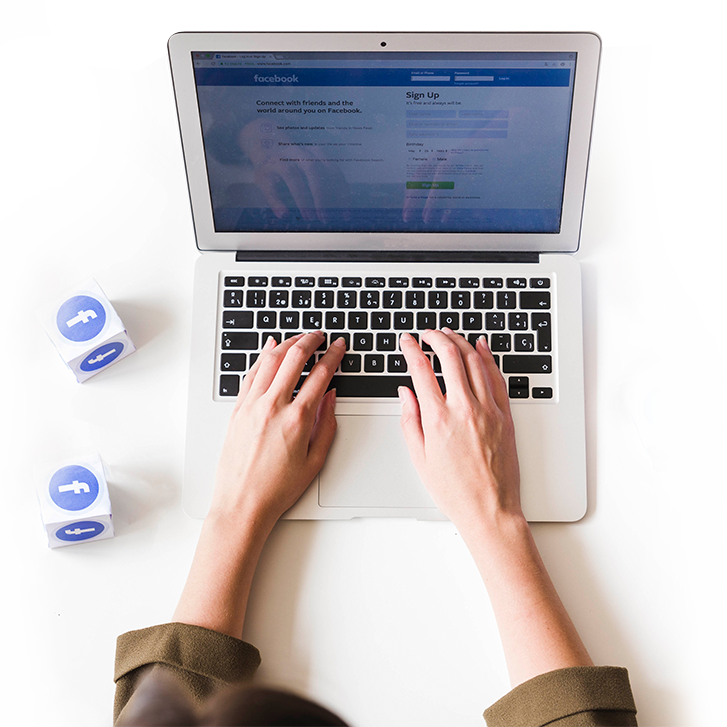 Your Next Client Is On Facebook
Catch That Before It Gets Stuck In Your Competitors' Trap!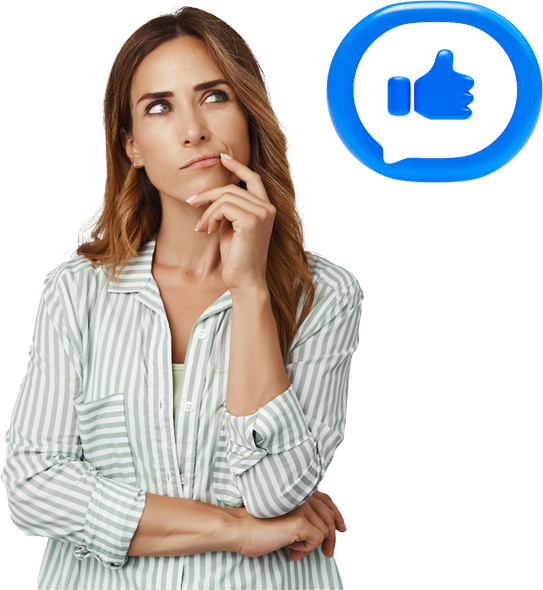 Jumpto1 — Leading
Facebook Marketing Company
Helping Businesses Thrive In The Highly Saturated Digital Landscape!

Unequivocally, Facebook is one of the most popular social networking platforms, with over 1 billion users worldwide. This provides businesses with a large potential customer base that they can reach out to. More so, Facebook offers a variety of targeting options that allow businesses to narrow down their target audience and create highly effective marketing campaigns.

Last but not least, it is a very cost-effective way to reach out to potential customers. Compared to other forms of traditional advertising, such as television or print ads, Facebook advertising is much less expensive.

Jumpto1, being the top-notch Facebook marketing, helps businesses of all sizes to create, manage, and optimize their Facebook presence. We're passionate about helping businesses connect with their customers in a more meaningful way, and we believe that Facebook is the best platform to do just that. Our team of experienced marketers has the knowledge and expertise to help your business succeed on Facebook.

Our team of experienced professionals will work with you to develop a campaign that fits your unique needs and helps you reach your target audience. So if you're looking to connect with more customers online, contact us today and let us show you how Facebook marketing can work for your business. So, you don't need to worry anymore about your leads going anywhere else. Get ready to be on top of your prospects' minds and help them stay updated with your offerings.
Here's How We Manage To Bring You Sales-ready
Leads With
Facebook Marketing
.

Determining Your Objectives
This step sheds light on what you want to achieve with your ad campaign? The first step is always to create a campaign objective. This helps us to determine what kind of ad you want to run, and what you hope to achieve with it.

Choosing The Target Audience
The second step is to choose your target audience who are most likely to be interested in your product or service. This can be done by using Facebook's targeting options, or by creating a custom audience.
Setting Up Your Ad Account and Creating Ad
We create your Facebook Ads account and set up your billing information. We then proceed with creating your first ad with the right image or video chosen, complemented with text and call to action.

Setting Your Budget And Schedule
This will determine how much you are willing to spend on your ad, and when it will run.

Optimizing and Monitoring Your Ad
In this step, we monitor your ad campaign's performance and make changes to improve the results. Simply put, we measure your outcomes against your objectives to see if you've achieved your goals.
Spruce Up Your Marketing Efforts And Turn
The Whole Advertising Game Upside Down With Jumpto1!
When it comes to Facebook marketing, we know how to get results. We can help you reach your target audience, grow your brand awareness, and generate leads and sales. We offer a complete Facebook marketing solution that includes everything from strategy and planning to creative design, content creation, and campaign management.
Frequently Asked Questions
We are a company that offers services to help businesses with our Facebook marketing efforts. This can include creating and managing Facebook ads, helping to grow a business's Facebook page, and providing other social media marketing services.
There are a number of reasons why your business might need the help of a Facebook marketing services provider. If you're not sure how to get started with Facebook marketing, or if you're struggling to get results from your current efforts, a provider can help. They can also offer valuable insights and strategies that you may not be aware of.
Facebook marketing services providers can offer a wide range of services, depending on your needs. They can help you create and manage Facebook ads, grow your Facebook page, and provide other social media marketing services.
When choosing a Facebook marketing services provider, it's important to consider your specific needs and objectives. Make sure to ask about their experience and success with previous clients and understand the services they offer.
One of the most common mistakes businesses make with Facebook marketing is not having a clear strategy. Without a plan, it's difficult to set goals and measure results. Additionally, businesses often make the mistake of thinking that they need to post frequently to be successful. However, quality is more important than quantity when it comes to Facebook posts. Finally, businesses should avoid self-promotion and instead focus on providing valuable content that their audience will find interesting and useful.